Arcitecta is excited to announce that Mediaflux is now at the National Center for High-performance Computing (NCHC) at the National Applied Research Laboratories (NARLabs), in Taiwan – our first customer in the region.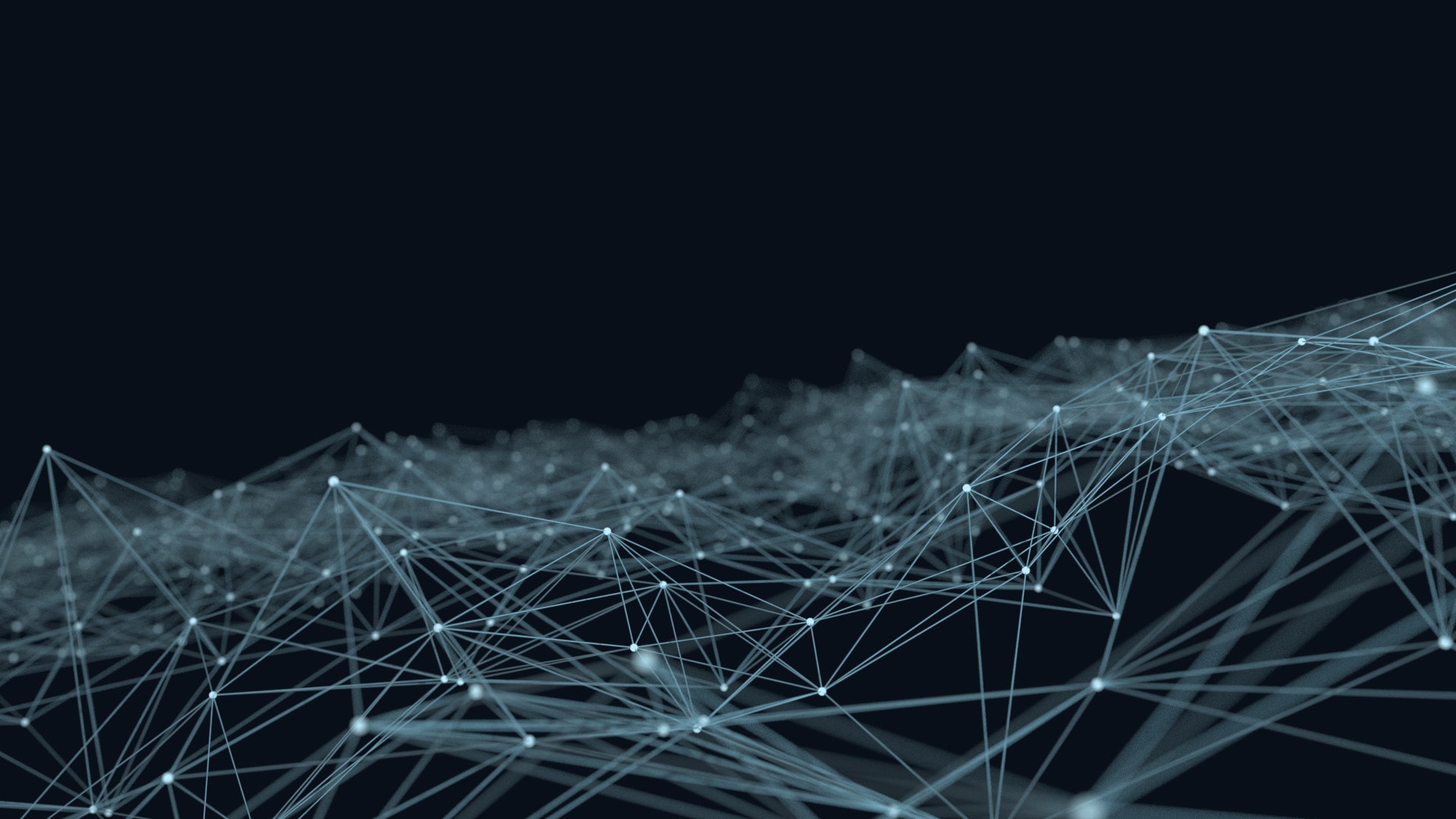 NCHC is the only national-level supercomputing center in Taiwan. NCHC has a vision to become an internationally renowned high performance computing (HPC) hub that promotes R&D collaborations and technological innovation.
Together, we will be working on building an end-to-end data solution for an Artificial Intelligence (AI) and compute system, which has the potential to evolve into a multi-site national AI platform for research communities and industry users.
We share a passion to solve complex data problems and both are impressed by how universal data challenges (and solutions) are around the world.
Arcitecta is delivering the project with partner and local reseller, BigTera.
For more information on the work we will be doing at NARLabs, get in touch with Jason Lohrey, at Arcitecta, or Jonathan Chen from BigTera, in Taiwan