High Performance Computing (HPC) has become central to extracting discoveries from the PetaBytes of data spat out by scientific instruments and the increased fidelity of modelling and simulation.
Mediaflux by Arcitecta is a reliable solution that is easy to architect, deploy and use to ensure that data is easily accessed in a collaborative environment to harness the explosion of data for scientific discovery.
Mediaflux seamlessly integrates the functions of data management in a unified platform—a streamlined approach to storing, retrieving, managing, sharing, organising and analysing data at massive scales. Speed and
Immense Scale
A simple set of coherent services can be quickly deployed – at scale – to contend with increasing volumes and complexity of data.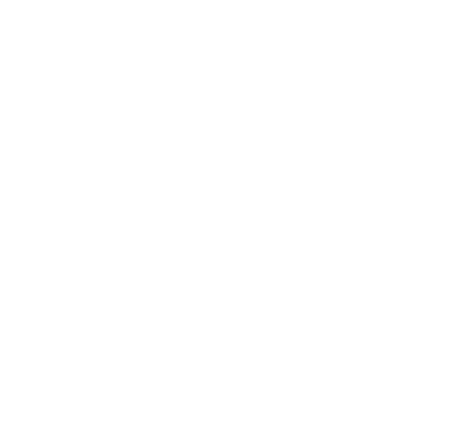 Competitive
Advantage
Access and discover data within media or any other file format to unlock rich insights – at speed. Future-Proof
Adaptability
A powerful foundation stack for whatever standards and formations you use now, or might use in the future.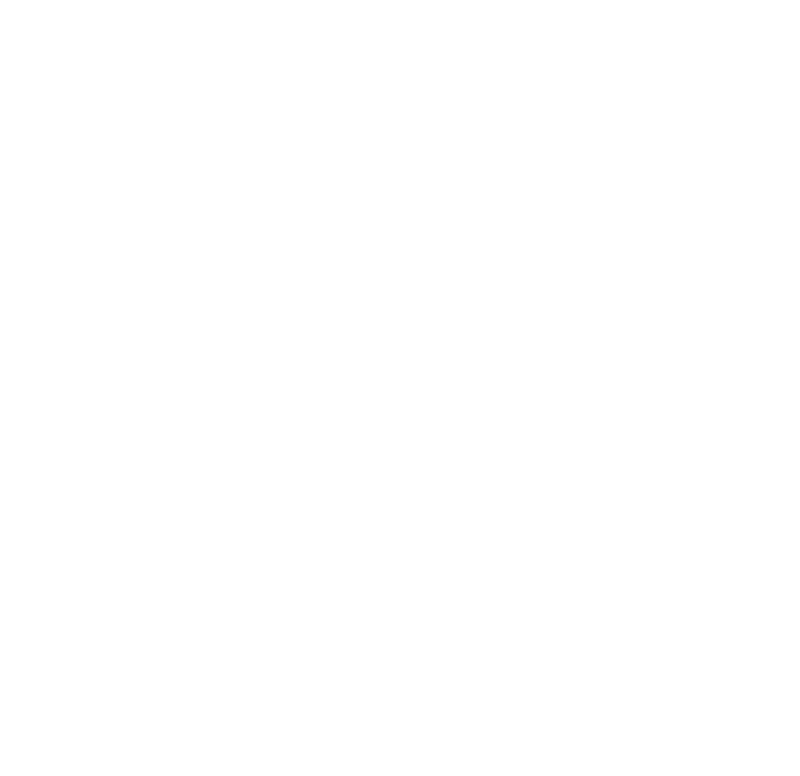 Significant
Cost-Cutting
Automate workflows, better leverage cheaper storage methods, and eliminate unnecessary and duplicated data.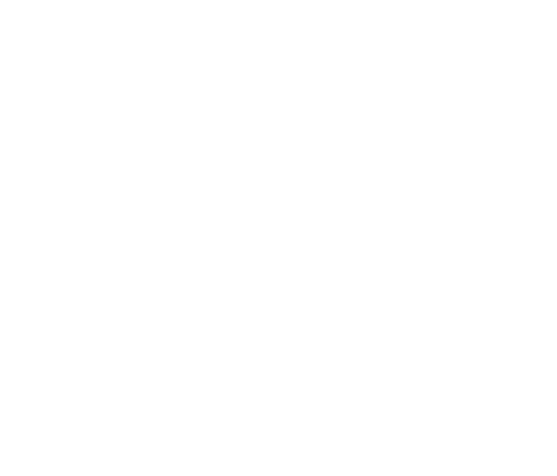 Free From
Vendor Lock-In
Migrate from one storage service to another without any change to the end-users' pathway to find it.