On Wednesday the 17th of July 2019, our Melbourne office was transformed to welcome the Grad Girls for a dinner conversation.
Grad Girls is an award winning 1-year program run by Vic ICT for Women to support university STEM students to discover and understand potential career pathways before they taking the next big step in their career.
Our sponsorship of the Grad Girls program is apart of our long-term initiative to continue building a truly diverse workforce around the globe.
Our guests took the opportunity to share their expectations of a future employer and learn more about the unique opportunities available working in a fast growing global SME. CEO, Jason Lohrey, shared his thoughts and observations on why we need more diverse people contributing to STEM and how this diversity underpins innovation. In particular pointing to the importance of being able to utilise more than one set of skills to solve problems based on science and creativity.
Nyssa, Dekko and Luca offered their personal stories of how and why they joined Arcitecta and gave personal insights of what excites them at work - all three are either currently studying or have recently graduated. We also heard from some of our senior female team on their experience of diversity in the IT industry over the years that facilitated conversation on how gender is represented today, what the future holds and the work we all need to do to get there.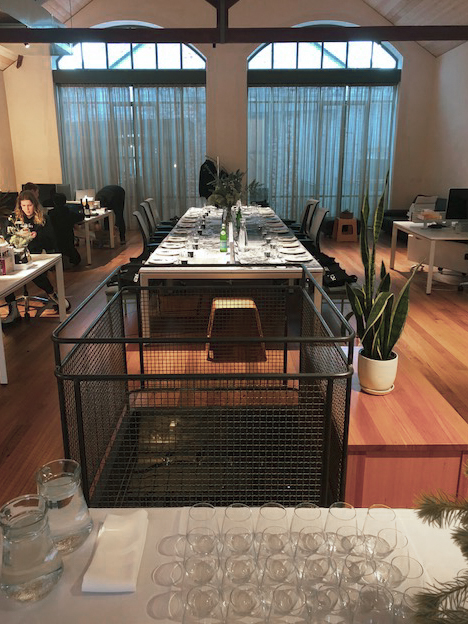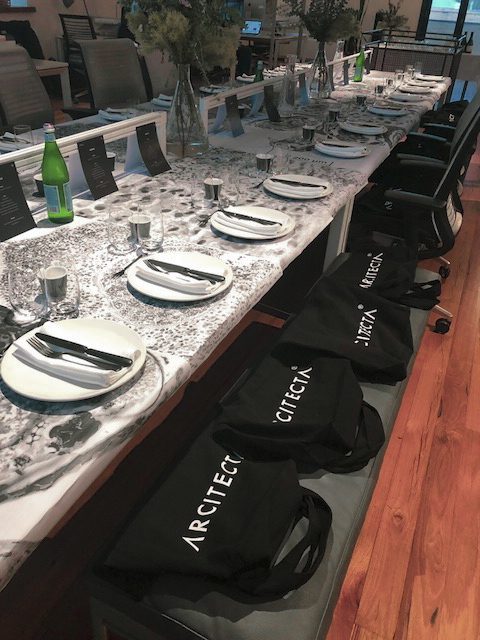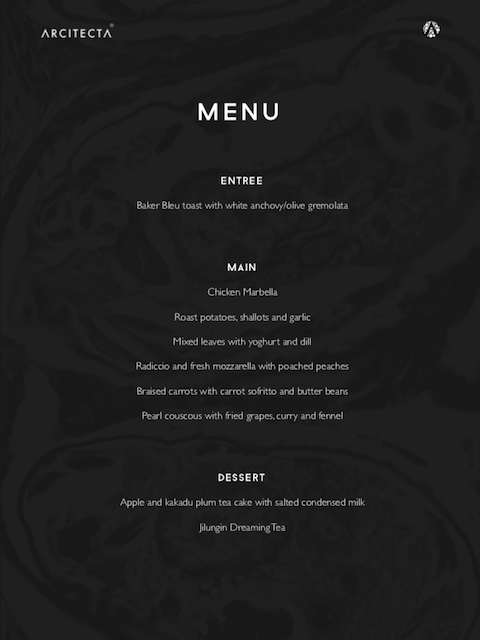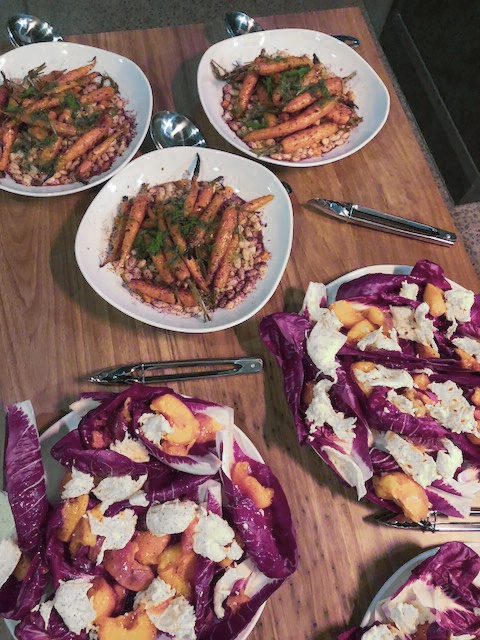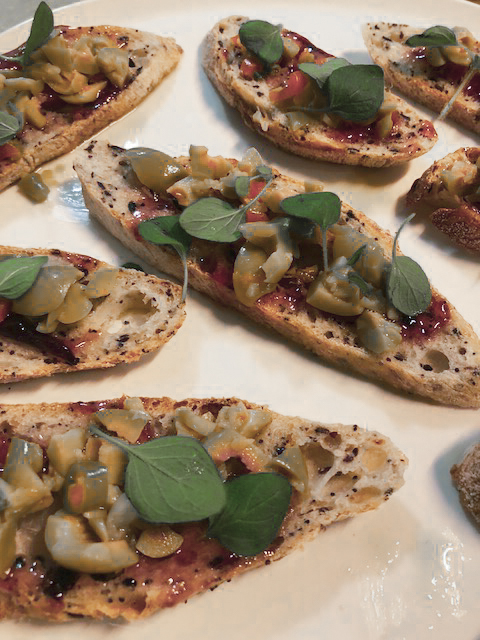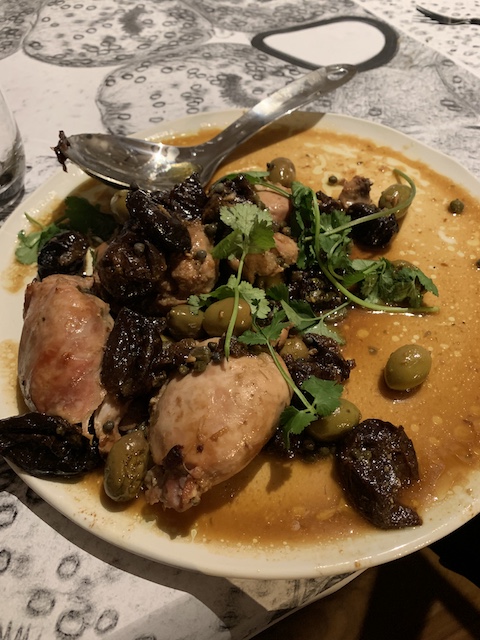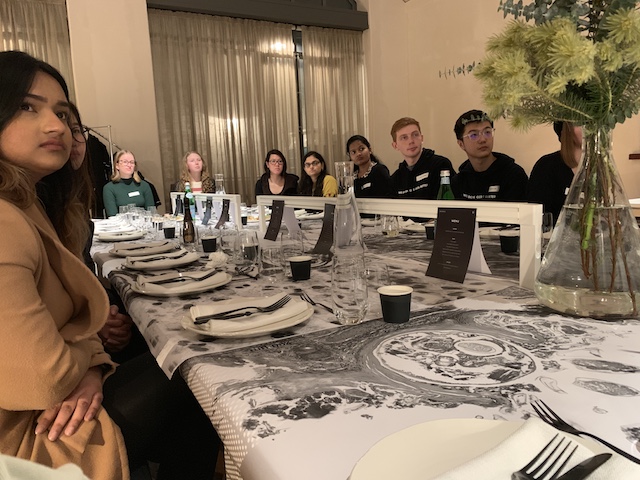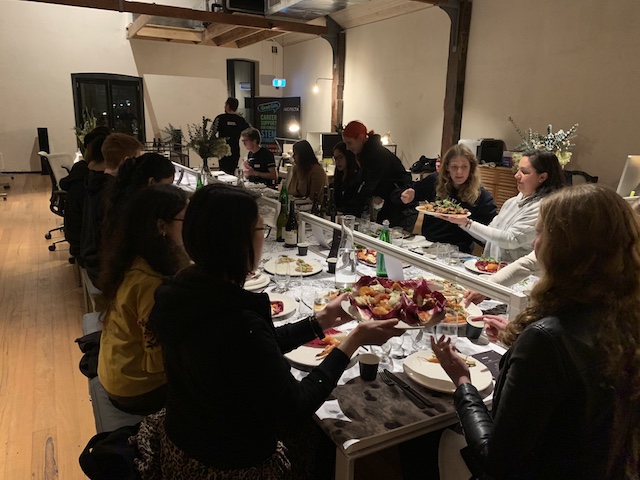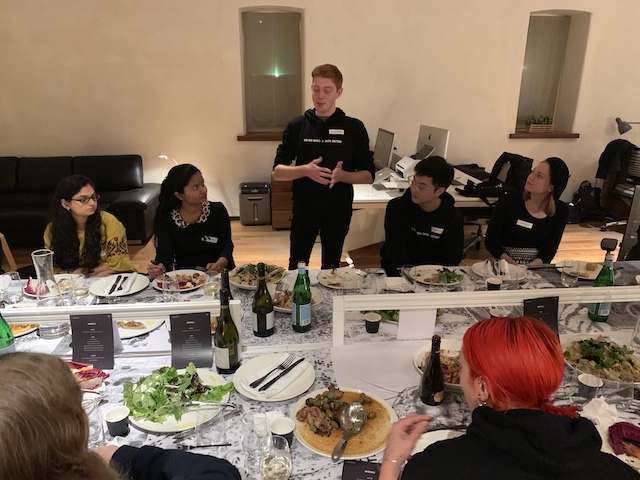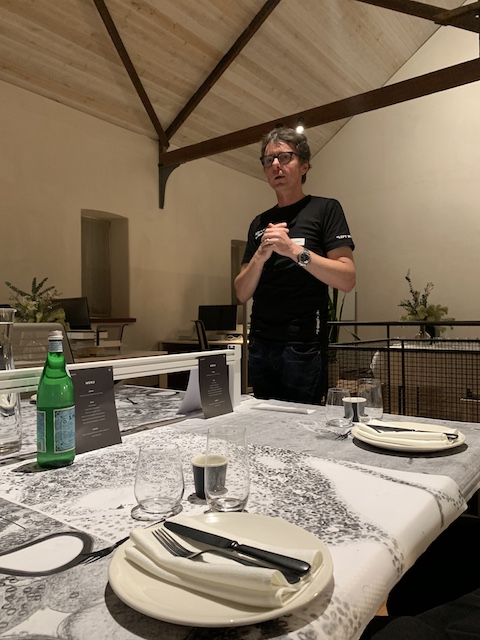 Meals have a way of bringing people together and keeping the conversation flowing. Melbourne artist and Food Designer from Loving Earth, Gian Manik, curated a menu of classic dishes, each with a playful twist, using minimally processed, wholefood, organic ingredients.
If you are a young woman in STEM, looking for your next opportunity, please get in touch via the form on our careers page to learn more about opportunities at Arcitecta.
To learn more about Grad Girls, visit the website here.