Over the past week, the Arcitecta media team have been in Los Angeles attending three conferences focussed on technology in Animation and VFX: SIGGRAPH, DigiPro, and of The Pipeline Conference.
Attracting senior technology teams from studios around the globe, Arcitecta's SVP of Media & Entertainment, Guy Griffiths, said: "It's been a pleasure to talk about Mediaflux, its capabilities, the successes we've had with customers and it's scalability, and how it might benefit their companies."
The primary conference we attended was SIGGRAPH, which is the premier conference on computer graphics, drawing around 16,000 people from all over the globe. SIGGRAPH is a large conference with many types of activities over a 5-day schedule. There are peer-reviewed academic paper presentations, selected technical talks, and vendor talks amongst others. One of the biggest drawcards to the conference is the Production talks were companies such as Pixar, ILM, and other large studios talk about the art and process of recent high profile animation or VFX driven films, i.e. Starwars, Marvel films.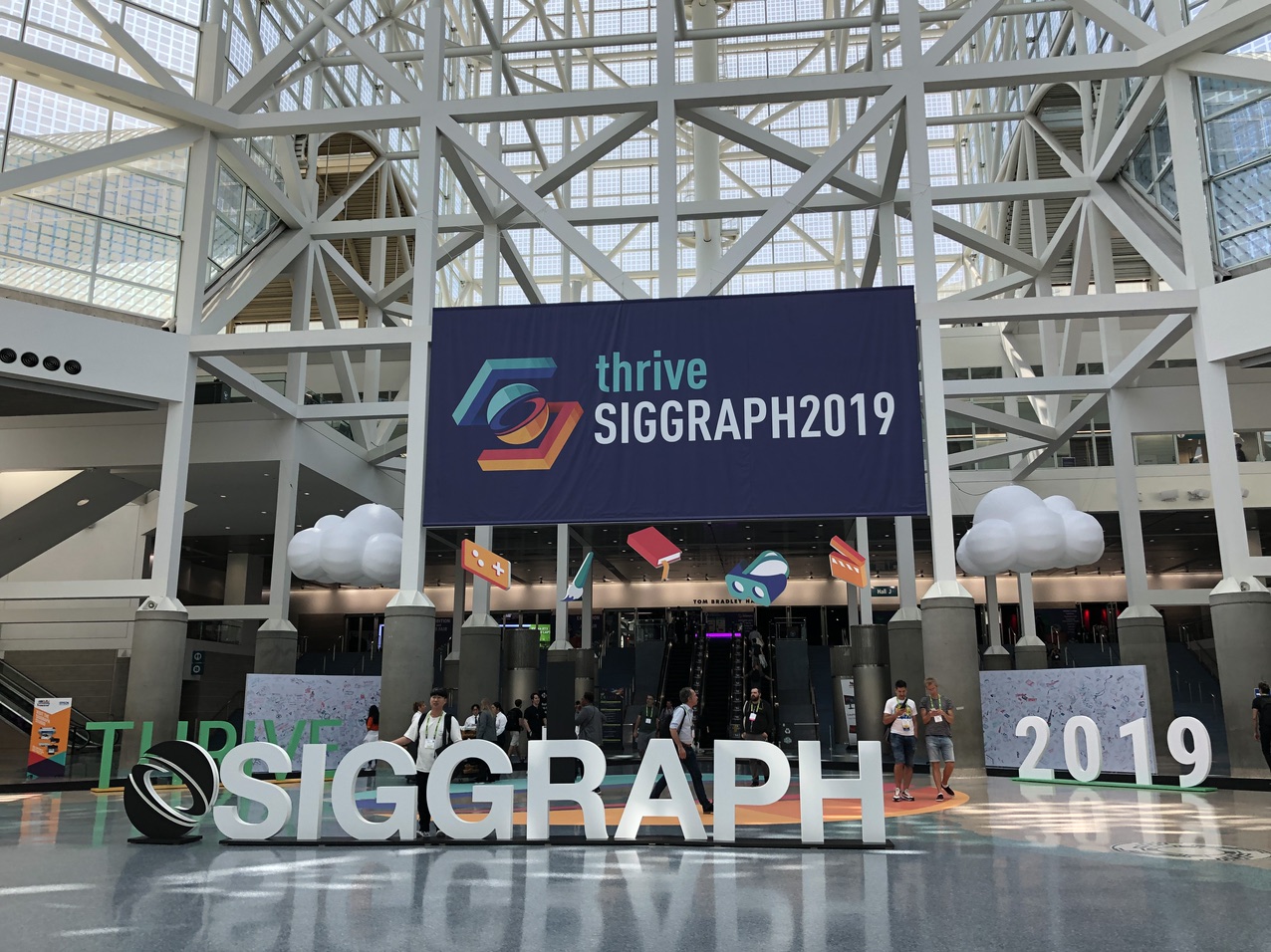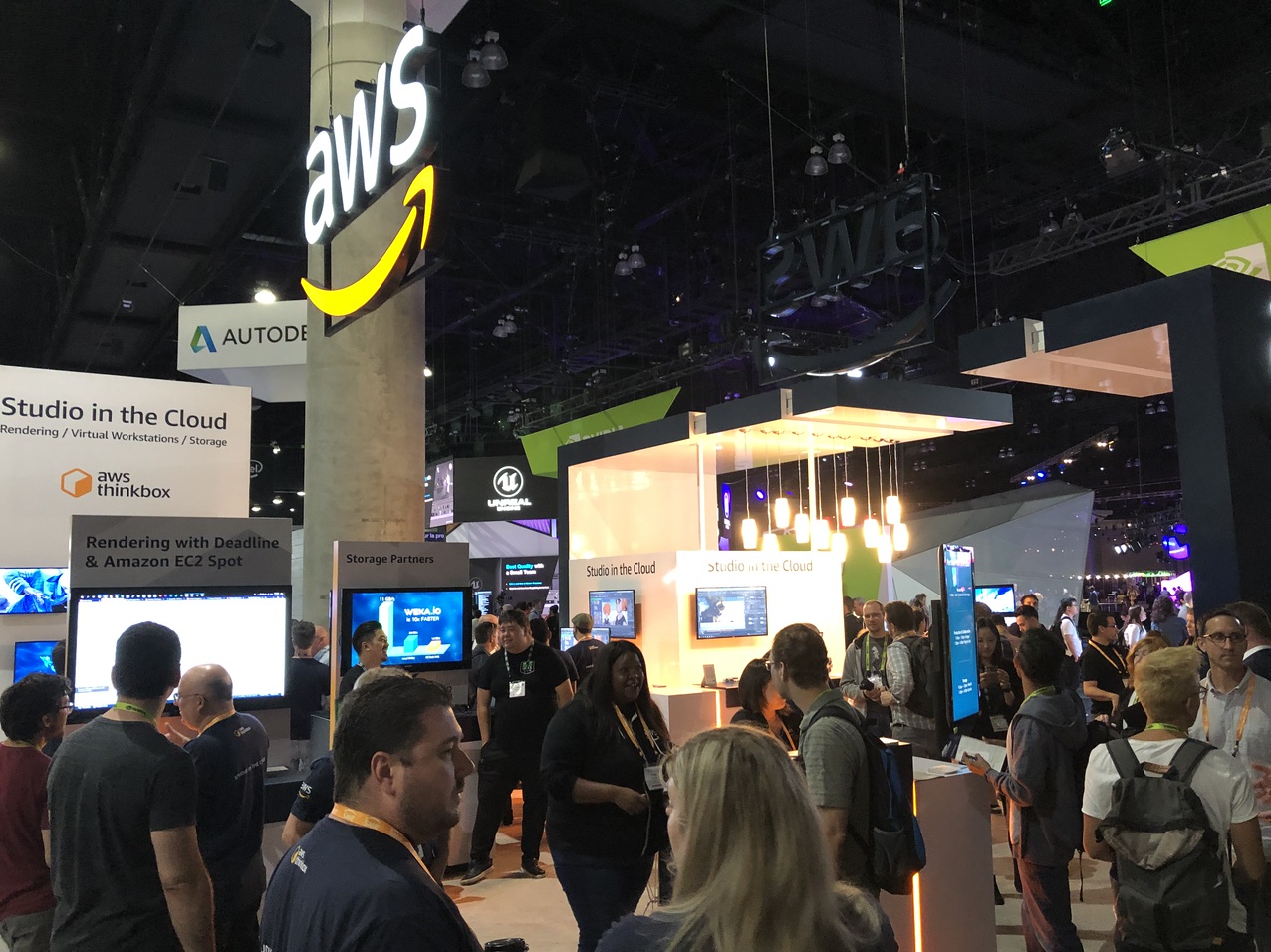 Since the early 1990s SIGGRAPH has become the main conference that the animation and VFX companies attend; many of those are senior technical staff like CTOs, Head of R&D, Head of Production Technology, Senior Software Developers; all the principal technology management strategists, influencers and decision-makers.
"Many VFX studios are contemplating the use of cloud computing for burst rendering. However, the challenge is getting the right data and assets to the cloud without moving all the entire production dataset just in case.
"Coming from a technical background, many of the attendees easily understood how Mediaflux could help build data pipelines that move the right data, to the right place, at the right time."
The core part of the conference is the technical papers and talks, explains Guy: "There's even a "Geek Bar" where you can watch 8 simultaneous technical paper talks and listen to one with headphones and channel surf between them."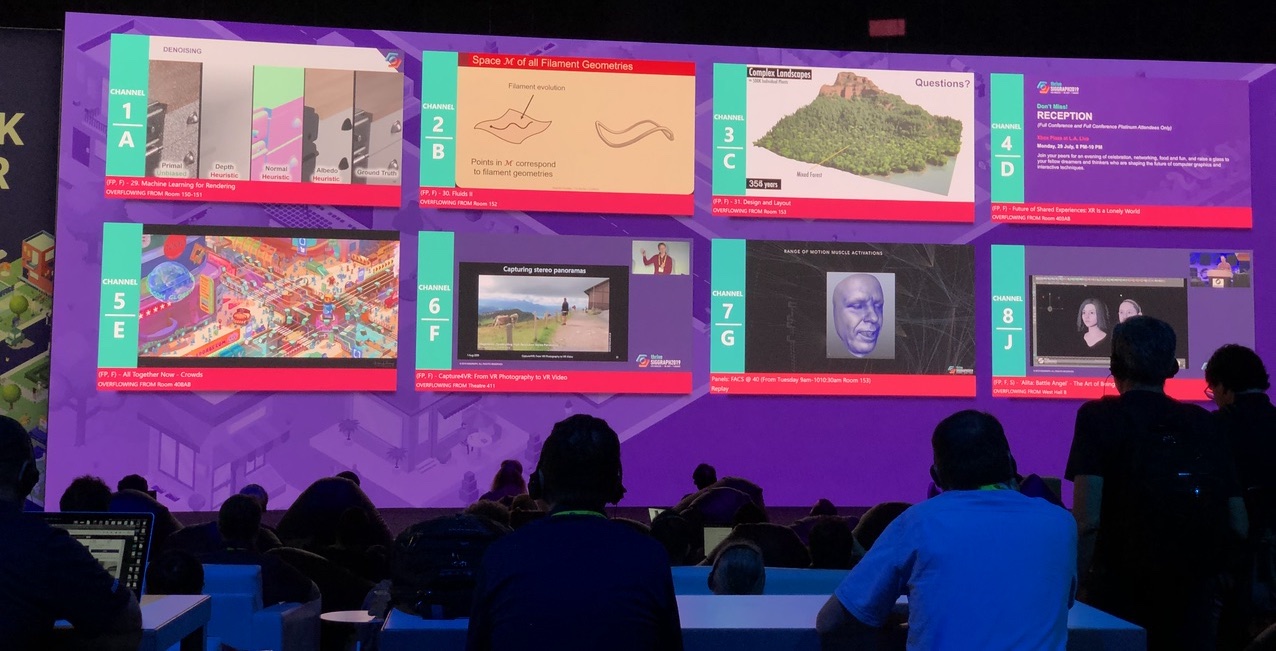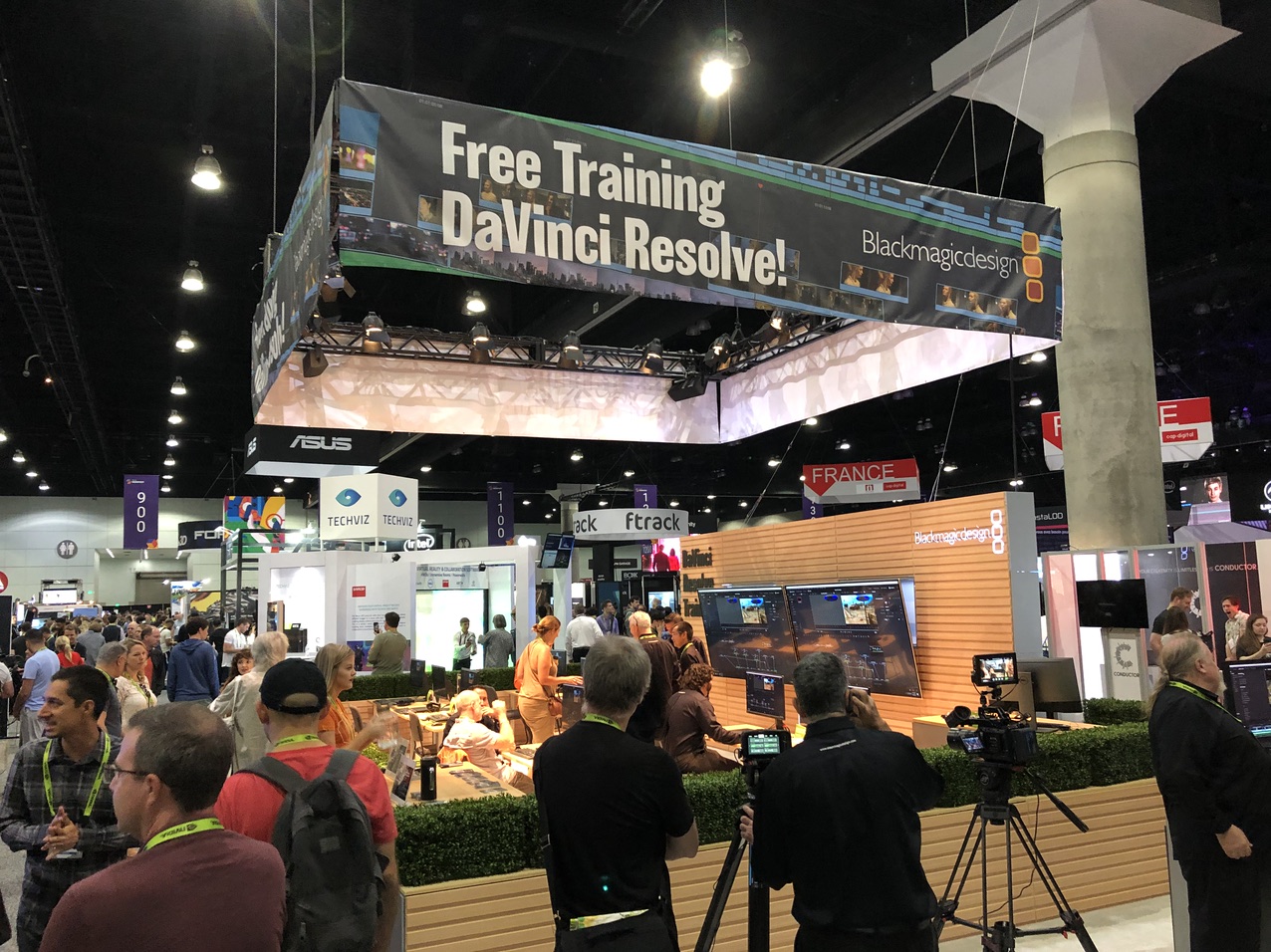 DigiPro is a smaller symposium focused on VFX and Animation technology and is run by volunteers from the studios. Deliberately capped at 350 attendees each year, attendees are the who's who of the senior creative and technical leads form Feature Animation and VFX companies.
The Pipeline Conference is a new conference that attracts professionals from VFX, Animation, Gaming, and Immersive media and is focused on the data pipelines.
"It was a great opportunity to learn about the challenges technical staff at VFX and Animation studios are facing with data and asset management, and to share how customers might use Mediaflux to take better control over assets, optimise storage costs, reduce complexity and innovate the pipeline faster."
Download the brochure to learn more about how Mediaflux can support your studio pipelines.